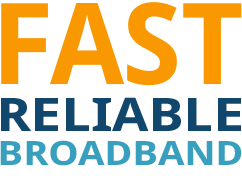 Our network provides reliable high speed broadband Internet access to homes and businesses in East Cork.

The map below indicates the areas that we cover.

Am I within network coverage?
Our network provides wireless broadband Internet access in and around the following areas in East Cork:
Midleton • Saleen • Aghada • Whitegate • Castlemartyr • Cobh •Dungourney • Clonmult • Kilcounty • Mount Uniacke • Ballynoe • Carrigtwohill • Mogeely • Ballymacoda • Killeagh
The following map is a guide to coverage. Living in this area means that there is a good chance of a successful connection. It is also possible that some locations nearby may get service if they are on high ground with a clear view back to the main coverage. If in doubt please contact us for further consideration.